Best Place to Find a Mining Job In Perth
Your West Australian Owned Recruitment Company
Red Dirt Personnel Group is a fully owned West Australian Recruitment Company specializing in the supply of Temporary and Permanent Labour across all disciplines to the Resources Industry as well as Project Maintenance. All recruitment staff has a mining background. Established in 2002 and with limited staff movement, this has put us in a unique position whereby we can offer a steady workforce where industry client and candidate knowledge has been retained.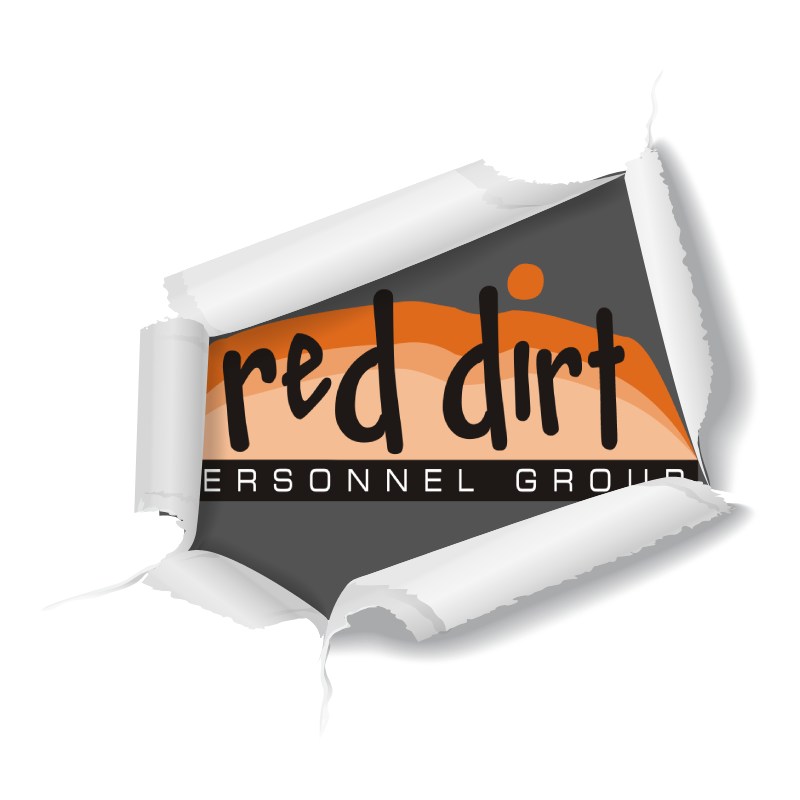 Red Dirt Personnel predominantly specialises in the recruitment of personnel for fixed plant operations which includes but not limited to:
Red Dirt Personnel Group is committed to taking all practicable steps to ensuring the safety and health of our workforce and that of others who may be affected by our work activities.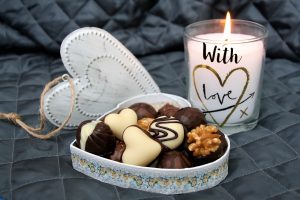 Self-care is an important component of one's overall wellbeing and is defined as care being provided for you, by you.
Read More »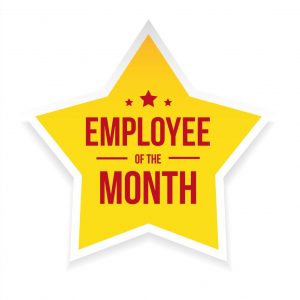 Red Dirt Personnel Group like to reward our staff who demonstrate a proactive approach towards safety, have a great work
Read More »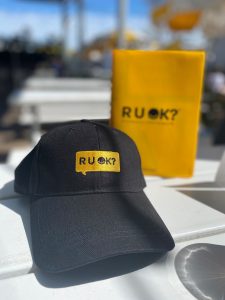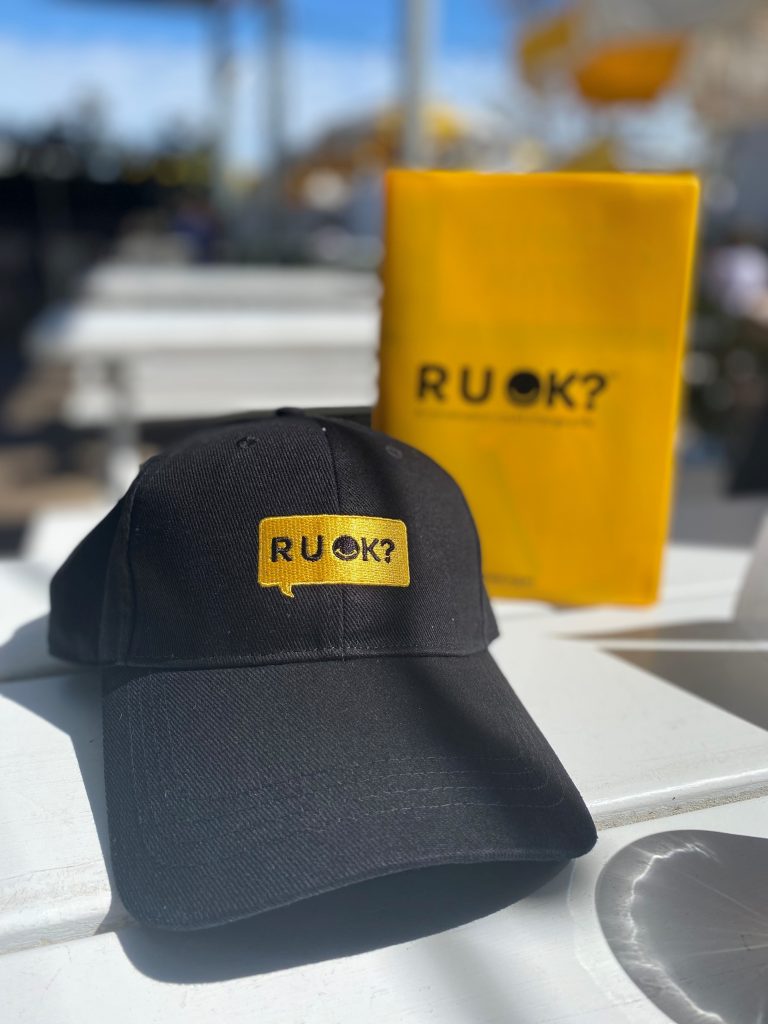 A few of the Red Dirt Crew (Nicole, Dom and Pia) take time out to connect outside of work on
Read More »
Contact Us More Information