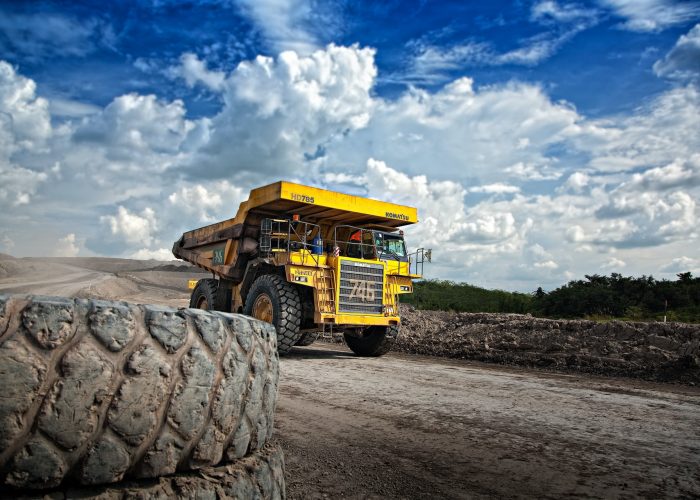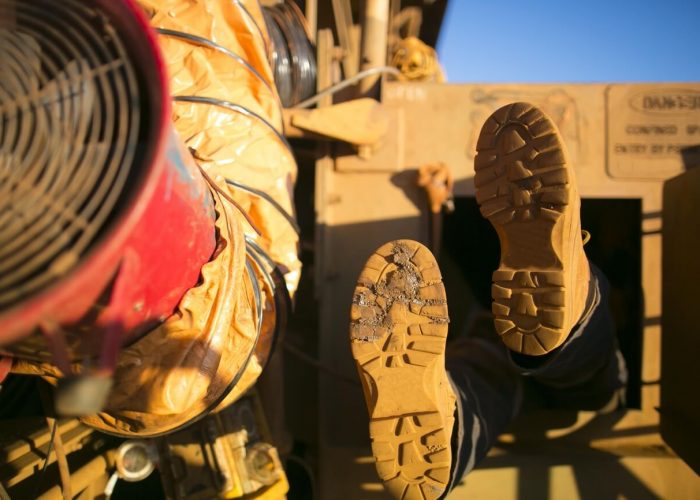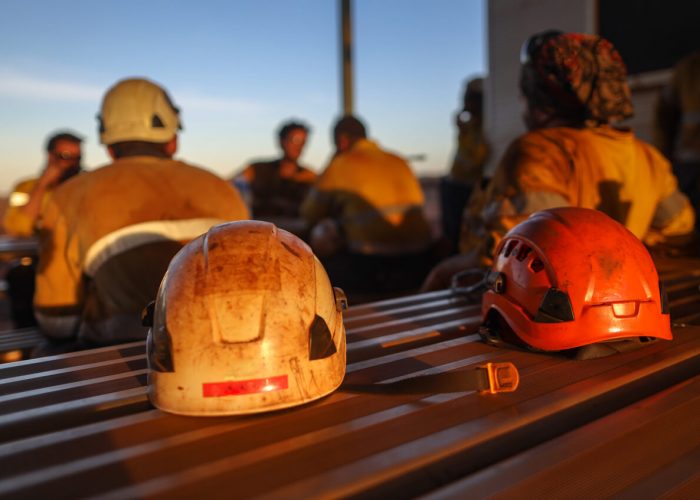 Many of you would have heard that the mining industry is screaming out for people. Just land in Perth and a job will be waiting. Earn huge money etc. Unfortunately in many instances this is not the case.
Red Dirt Personnel is committed to assisting people get that first opportunity to work in the Resources Sector. We encourage our clients, where possible, to give someone a go. However that someone needs to be the right person.
"Be available, medically fit, and drug and alcohol-free. If you get through all those, there are opportunities. You may not get a job today. You may be lucky enough to get a job tomorrow and you may wait two months. It's just a matter of being in the right place at the right time. And of course, making a call once a week to recruiters just to say I'm still available and I'm still interested because it keeps you in the back of their mind." (Greg Hobbs, Australian Mining Magazine, Nov 2006)

Other things you will need are a current driver's license and you must be able to pass a police clearance.
What our clients are saying to us is that attitude is the main criteria when looking at new employees. "Show an extremely good attitude, that's absolutely number one." (Greg Hobbs, Australian Mining Magazine, Nov 2006)
Unfortunately, myths created in the media of very high wages being paid for any mining labor irrespective of skills create a false expectation. Do not expect to be paid huge wages first up. Clients are getting frustrated with those new to the industry demanding more money after only a few months. Be prepared to start at the bottom and by hard work and showing some initiative opportunities will arise.
Contact Us More Information