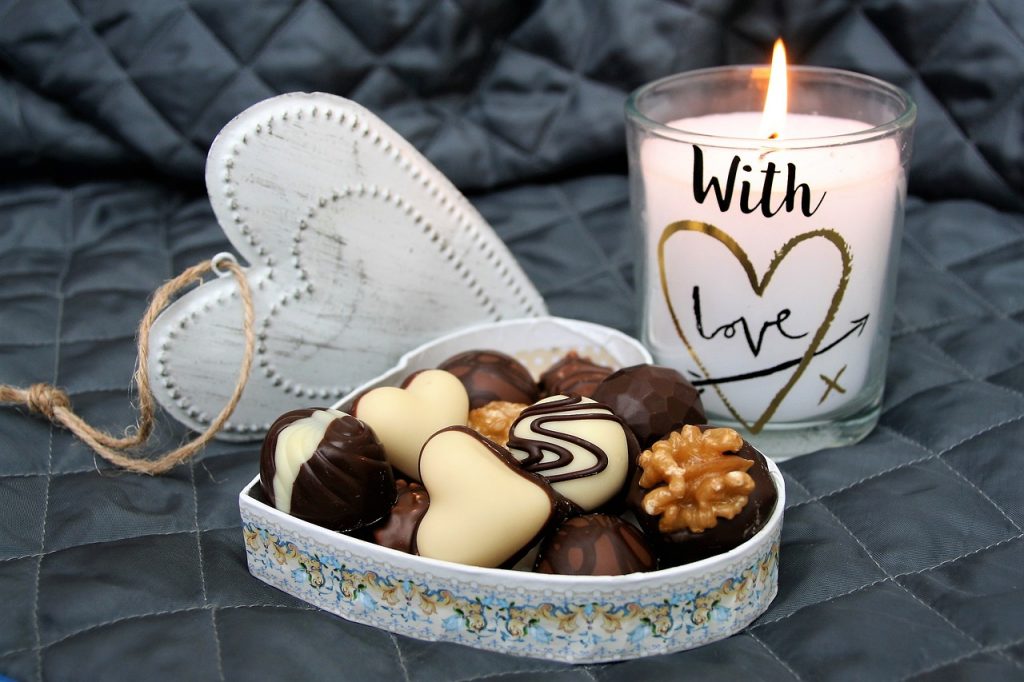 Self-care is an important component of one's overall wellbeing and is defined as care being provided for you, by you. It highlights the necessity of identifying your own needs and the steps taken to meet these needs.
Think of an airplane's safety message, when an oxygen mask drops in front of you, the first rule is to place the mask on yourself before assisting others.
The World Health Organisation defines good health as "a state of complete physical, mental, and social well-being and not merely the absence of disease or infirmity." Therefore, an individual's health and wellbeing concerns: Physical Self Care, Mental Self Care, and Social Well-being.
The outcome of neglected self-care can include fatigue, stress, irritability, poor coping skills, burn out and reduced levels of enjoyment.
It is important to incorporate self-care strategies into our daily schedules to help maintain optimum well-being.
Do you think you're practicing good self-care? Why don't you take the quiz to find out!
And for all the gamers out there, click on the link below to see how playing games, could be adding extra years onto your life!
The game that can give you 10 extra years of life | Jane McGonigal – YouTube