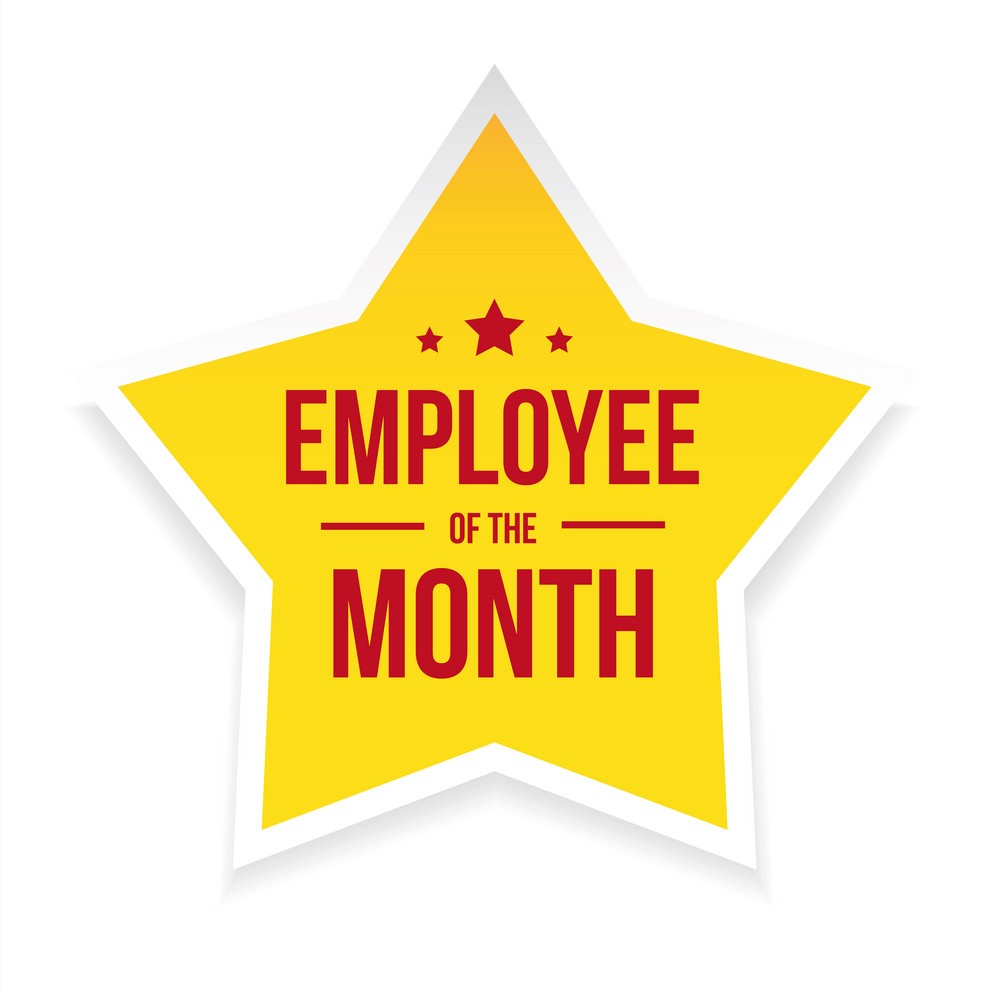 Red Dirt Personnel Group like to reward our staff who demonstrate a proactive approach towards safety, have a great work ethic and attitude, show compliance with company policy and procedures and whose performance contributes to your company's ongoing success.
At the end of each month, the Managers on site are asked to nominate a Red Dirt Personnel contractor who have displayed these values, and Red Dirt will reward their efforts.
Since initiating our Employee of the Month Program we have seen Vanessa Pitrau (Karora Resources), Bruce Lord (Glencore), Jori Katene (Minjar) and this months winner Todd Latemore (Fox Drilling) show these exceptional traits Red Dirt look for in their employees.